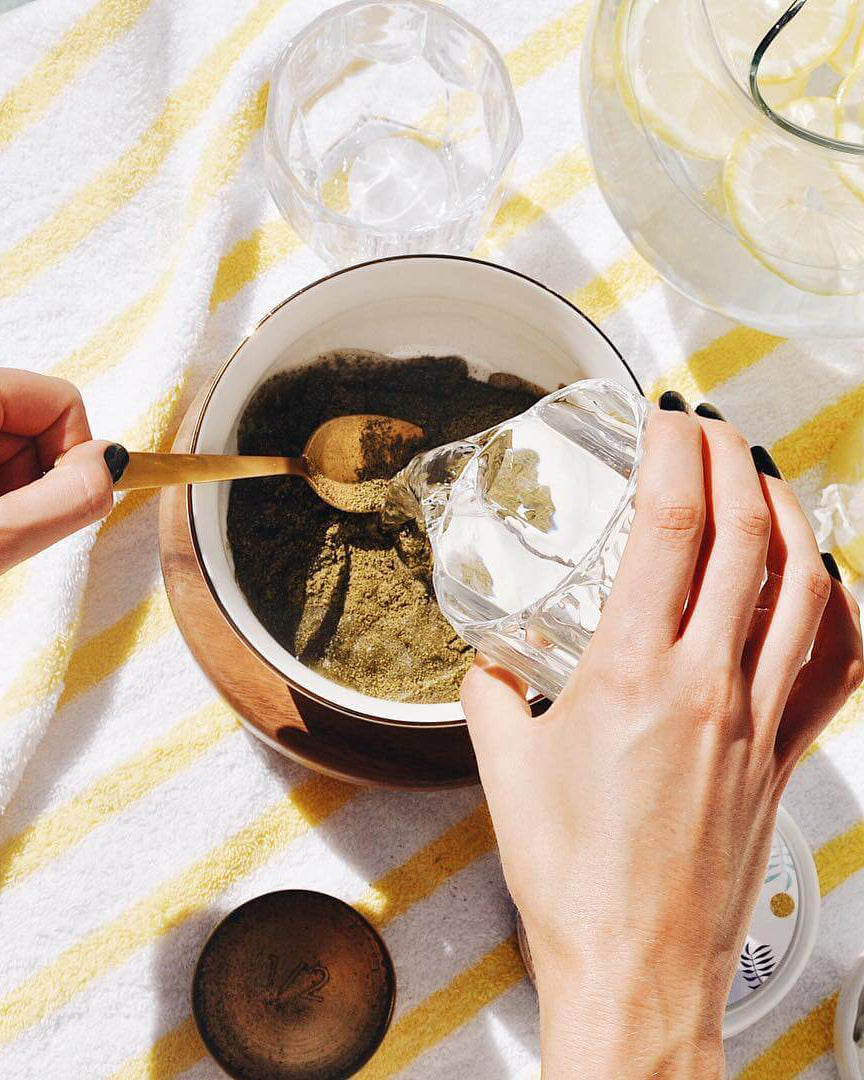 What We Believe In
Developed by licensed esthetician and beauty and wellness expert, Shiri Sarfati. Her passion is creating, developing and sharing the most potent and concentrated ingredients. So you are in control of what you put on your skin.

We believe skin care can feel good, nourish and be derived from nature. It's simple.

23 SKIN products are made with the purest ingredients and allow you to develop your perfect skin care ritual in the comfort of your own home. It caters to those that love to replenish skin with the very best with great results while having fun.

Personalize your skincare regimen and mix natural ingredients for products that are truly customizable and meet your individual needs.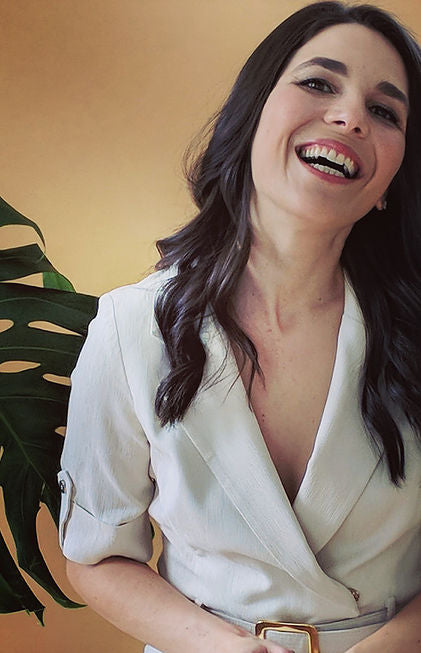 My Story
I am a second generation licensed esthetician.

I live and breath the world of spa wellness and skin care. I want my clients to understand what they are using on their skin - the ingredients and efficacy - and get better results.

I set out to create good for you, nourishing products based on ingredients that are simple, well-sourced and nutrient-rich.

You can now create your own spa ritual at home, relax and feel good...oh and the best part, it's affordable.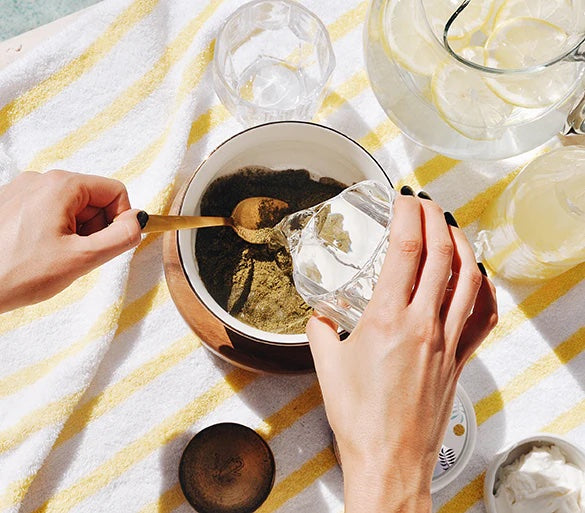 Our Mission
23 SKIN is a Miami-based clean skin care brand offering high quality beauty products that are practical, affordable and fun.

For 23 SKIN, ingredients matter and how they are handled and sourced are important in creating truly energetic products. 

We know that skin care can be confusing for most people with incomprehensible long lists of ingredients.

We strive to create simple products and provide solutions that people can understand and trust.

Experience real raw radiance with 23 SKIN.